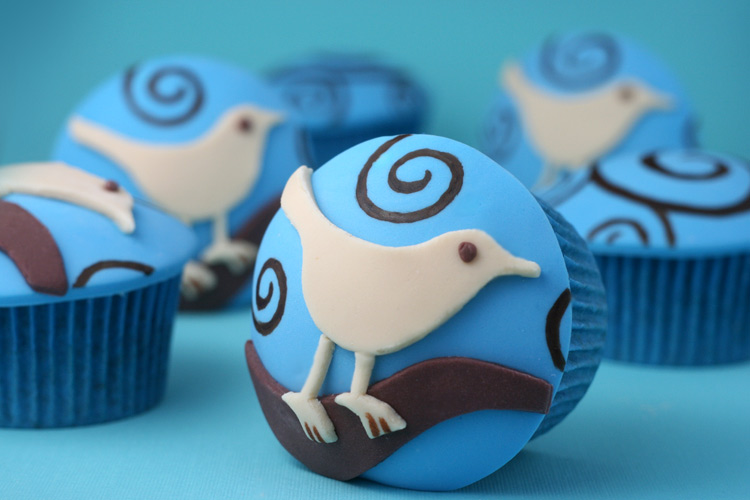 Image courtesy: Bakerella.com
Things I wish I'd done... registered for the Twitter IPO. I took interest far too late. By the time I was ready to put my money where my mouth was I discovered I needed to jump through some hurdles (filling forms, sending them to a postal address etc) to be allowed to trade in US shares.
Oh well. Yesterday (before the float) I thought they'd rise about 15-20% on day one (I was guestimating they'd hit $30 to anyone who'd listen).
As it happens twitter went ballistic - up 93% on the day. I expect a lot of profit taking over the next few days as the market takes stock of that.
For the record - I
warned against investing in the Facebook IPO
at the time.
Personal investors in Twitter would be wise taking enough profit to cover what they've paid - and perhaps leaving the rest in for the journey. Essentially you get to have your cake and eat it too.
And it looks like it's going to be some journey - there are more than 200 new jobs being advertised by Twitter on Linkedin.com right now - more than a dozen in London. From what I recall of the size of the London office, they're going to have to find new premises. Scale that around the world and you can see this is going to be an exciting few months for twitter.
It's rather wonderful that a company that describes itself as operating at the 'extreme of the open wing of the open party' is finding a very significant place in the world.
For why I think Twitter is worth its IPO asking price (and a little bit more right now) take a look at the post I
wrote here
.